I have always loved to look at old photographs.  The two archives that I'm sharing with you today are very special to me. I was born on the upper west side of Manhattan at Women's Hospital. My family lived in the city from 1890. They also lived  in the Bronx and the Rockaways.
My partner Andrew's family on his mothers side comes from the Five Towns in Long Island. Andrew's fathers family came to America in 1840. And his other side on his father side came in 1820 they were from Cincinnati Ohio. His ancestors fought in the civil war. His fathers line is from Fort levenworth where Andrew's grandfather was born. They were there during indian raids we were told. They would hide the children in pickle barrels. They had a store and made and sold covered wagon covers to the goverment and to people going west. They also made saddles, clothing, tents and  boots. Andrew's grandfather and his brothers were Jewish Cowboys. They lived in Leavenworth Kansas when George and Lily Armstrong Custer lived there. His great grandfather was the treasurer of the first synagogue of Kansas, Bnai Jeshuran . At this moment in time I'm very excited because we just found family photos of Andrew's family on the plains. I've begun to look at the Jewish Civil War soldiers that were his relations.
Photographs take us all back to another time; to so many lives that came before us. When I got notice that the New York Archives went online, I was terribly excited. No one really owns photographs. They are their for us all to discover our history.
The archives I'm linking to here are just among a couple of many other archives on different subjects. Once your there, I hope you enjoy all the wonder.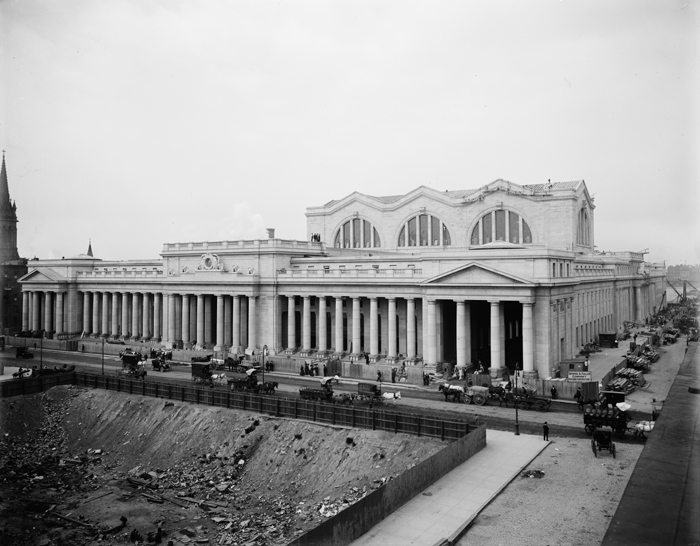 Pennsylvania Station: Photo from Detroit Publishing Company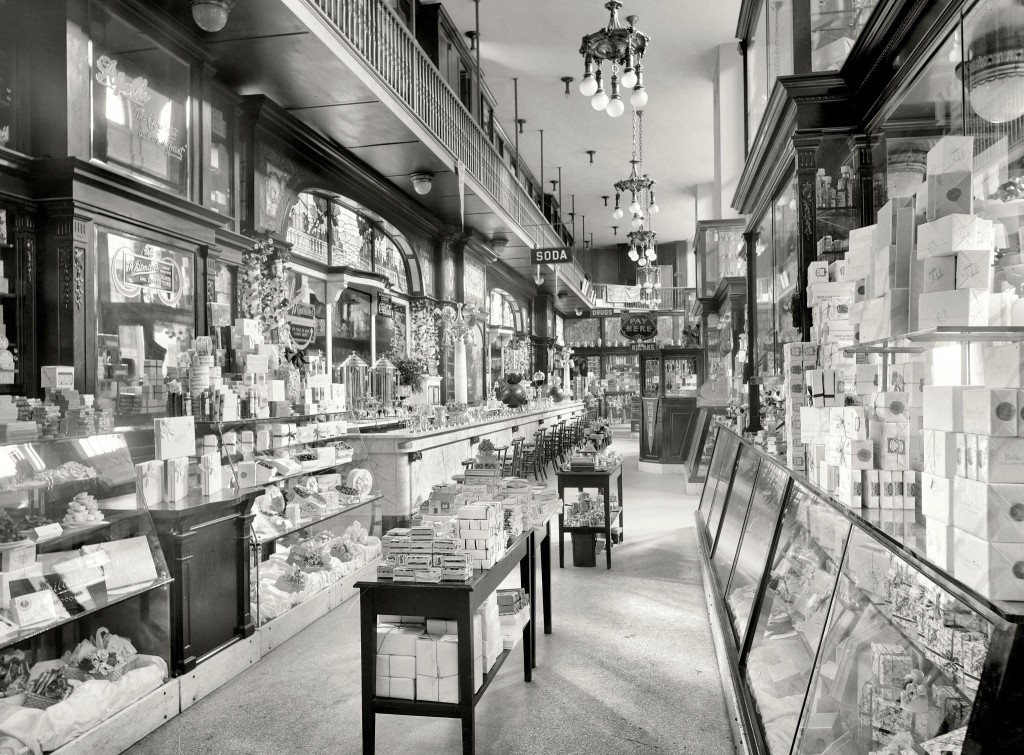 Pennsylvania Station: Photo from Detroit Publishing Company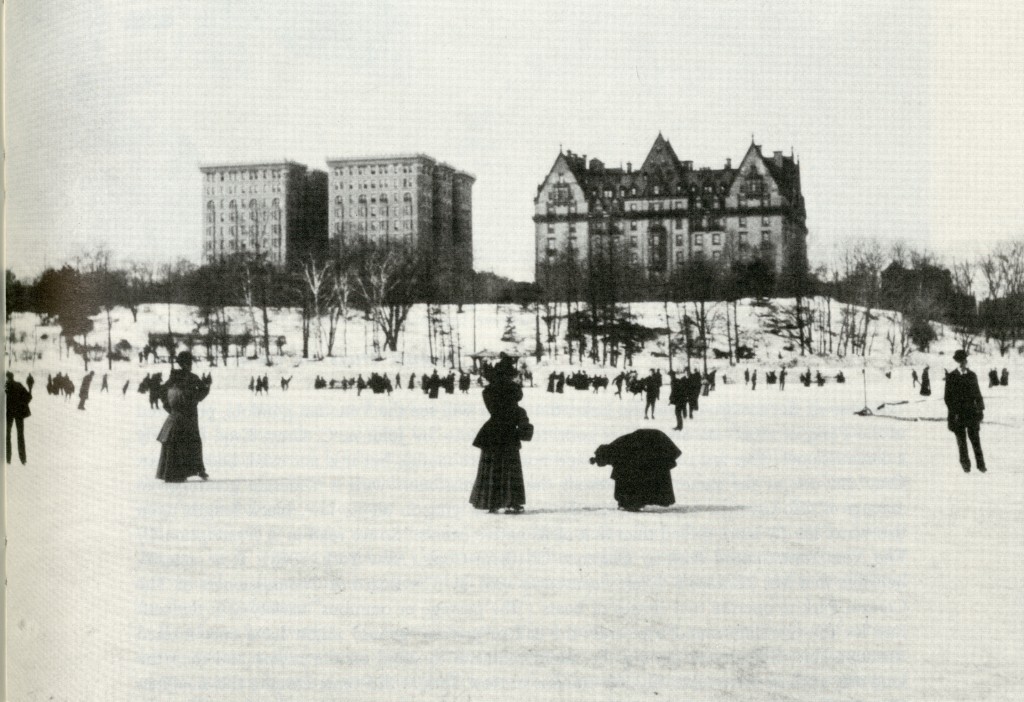 Skating in Central Park 1895
Photo from the book "Once Upon A City" by  Grace M. Myers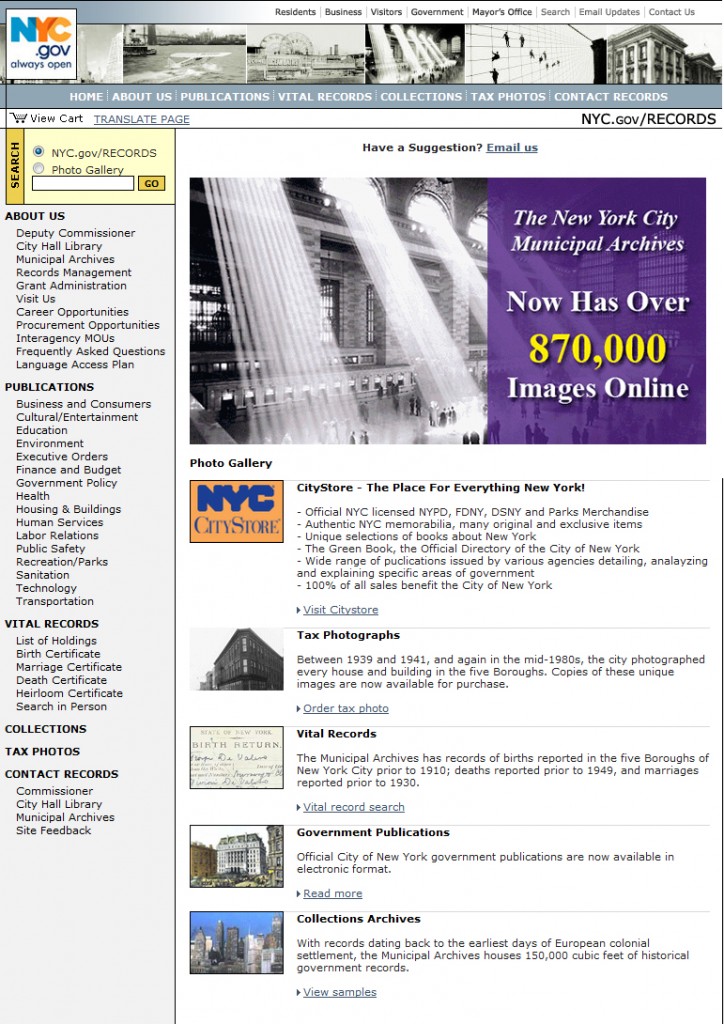 click here to visit New York City Department of Records website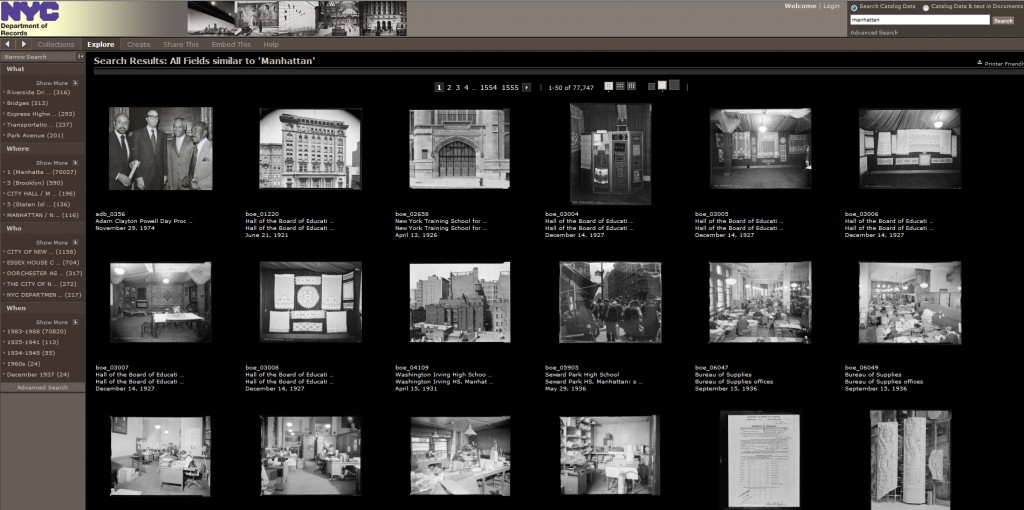 Click here to see Manhattan photos (77,747 photos) from
the NYC Department of Records Photo Archives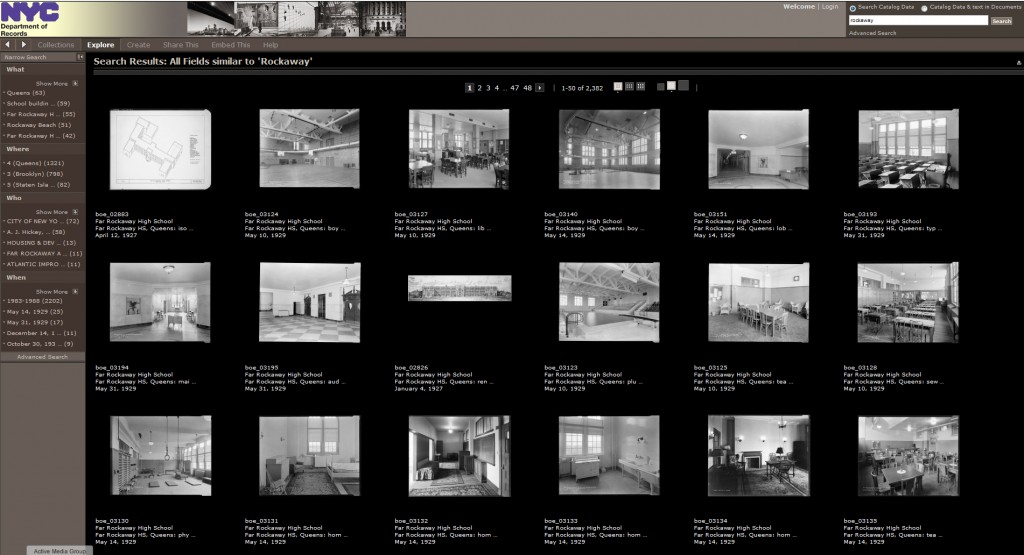 Click here to photos of the Rockaways (2,382 photos) from
the New York City Department of Records Photo Archives