I want to thank Vivian Rattay Carter for her permission to use her wonderful photograph of a beautiful sunrise on the Rockaway Boardwalk for my video about Playland.  The Rockaway's are a place of continual change. There is the past, the present and the future in all things. Her extraordinary photograph is of the present, where life is going on now. She continually captivates the Rockaway's in it's continuous cycles of blossoming. In her new book "Rockaway Beach" from Arcadia Books "Images of America" series she takes us to the past and shares with us much that we have not known before. Through people like Vivian Carter who captures the ever changing peninsula of the Rockaway's, we will find the future of this extraordinary place. For once you have been to the Rockaway's, it never leaves you. Please visit her fabulous blog, Oy Vey Rockaway to buy your signed copy. www.rockviv.wordpress.com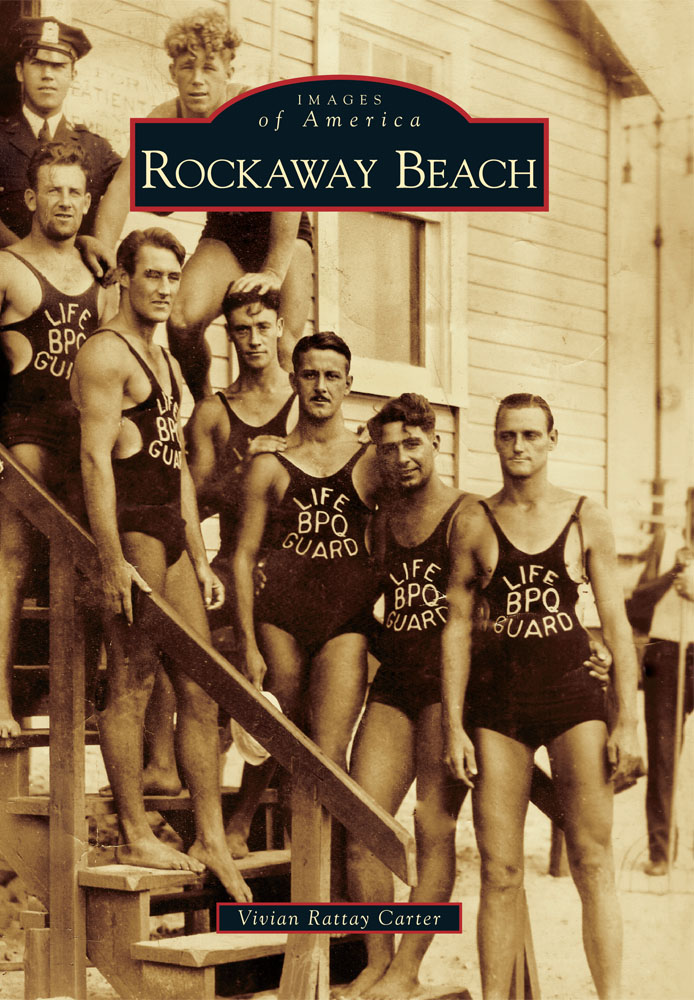 The publisher Arcadia Books website says about the author:
Vivian Rattay Carter is a columnist for Rockaway's The Wave newspaper and publishes a local events website, Oy Vey Rockaway. A lawyer and civic activist, she has served on the board of directors of the Rockaway Civic Association and as a lay leader of the First Congregational Church, whose earliest members included many of the pioneers of Rockaway Beach.