Valley Of The Dolls 
[Barbara Parkins]] as Anne Welles
* [[Patty Duke]] as Neely O'Hara
* [[Sharon Tate]] as Jennifer North
* [[Paul Burke (actor)|Paul Burke]] as Lyon Burke
* [[Tony Scotti]] as Tony Polar
* [[Susan Hayward]] as [[Helen Lawson]]
* [[Martin Milner]] as Mel Anderson
* [[Charles Drake]] as Kevin Gillmore
* Alexander Davion as Ted Casablanca
* [[Lee Grant]] as Miriam Polar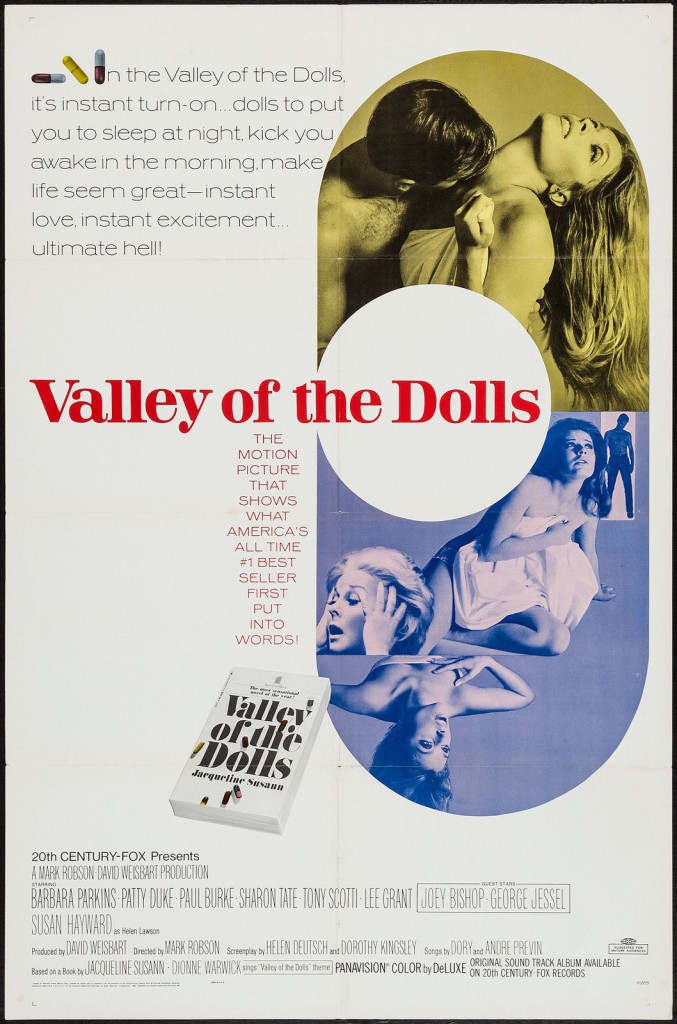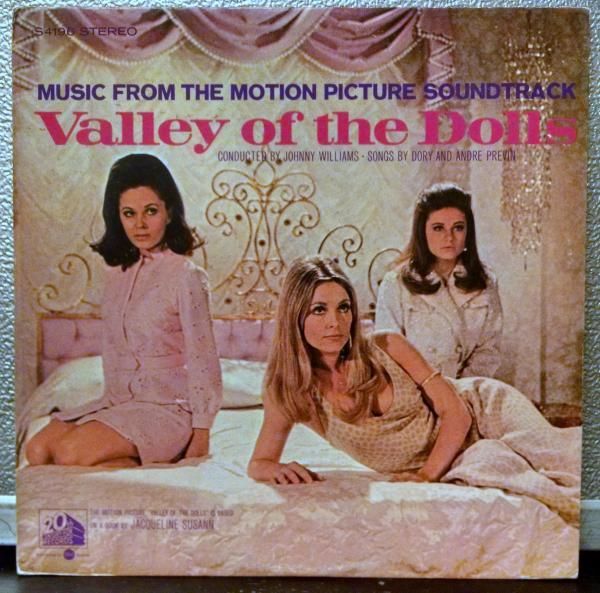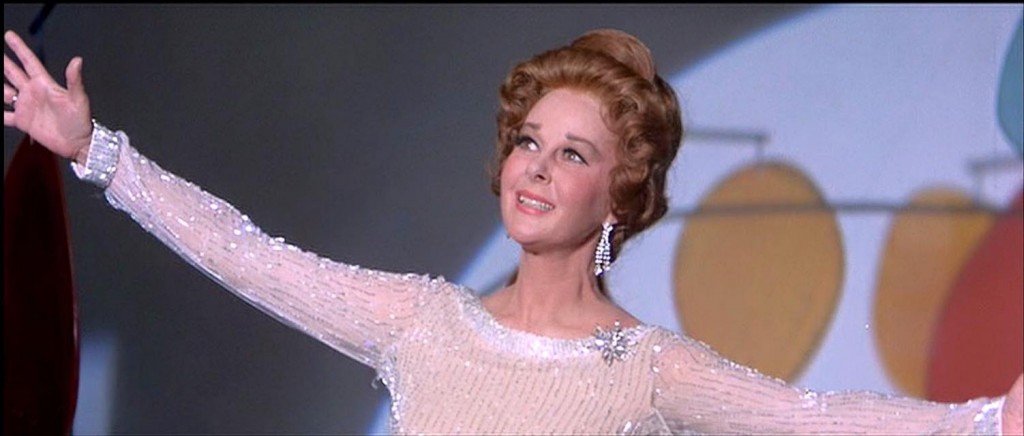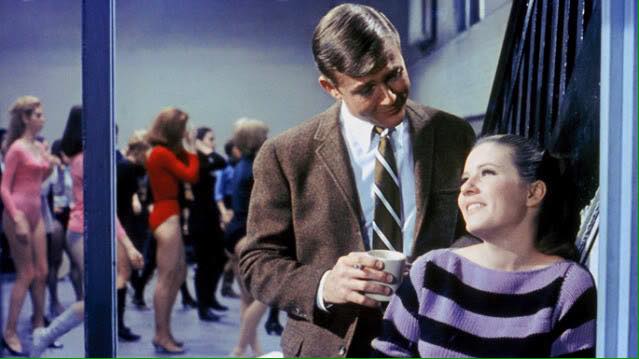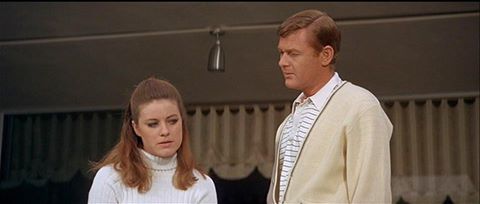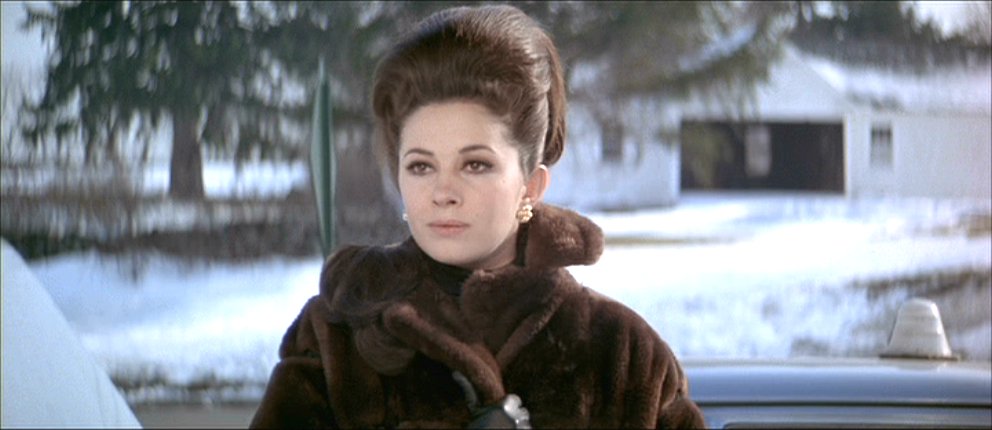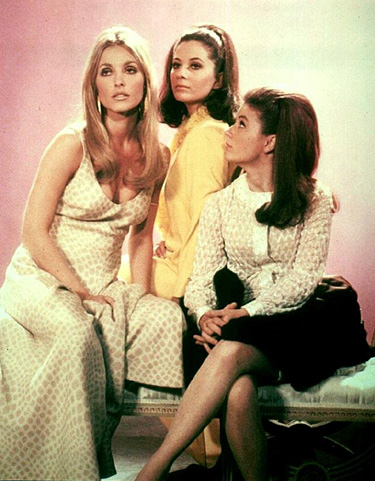 Valley of the Dolls is a 1967 American drama film based on the 1966 novel of the same name by Jacqueline Susann. ("Dolls" was a slang term for downers, originally short for dolophine,[5] it quickly came to refer to any barbiturates such as Nembutal, used as sleep aids). It was produced by David Weisbart and directed by Mark Robson.
The film stars Barbara Parkins, Patty Duke, Sharon Tate, Paul Burke, Martin Milner and Susan Hayward.
Upon release it was a commercial success, though panned by critics. The film has gained a cult following in subsequent years.[6] It was re-released in 1969 following the murder of Sharon Tate, and again proved commercially viable. Co-star Parkins, attending a July 1997 screening of the film at the Castro Theatre in San Francisco, told the sold-out crowd, "I know why you like it…because it's so bad!" Years later, Valley of the Dolls was included as one of the choices in the book The Fifty Worst Films of All Time.
The movie was remade in 1981 for television as Jacqueline Susann's Valley of the Dolls.
Three young women meet when they embark on their careers. Neely O'Hara (Duke) is a plucky kid with undeniable talent who sings in a Broadway show—the legendary actress Helen Lawson (Hayward) is the star of the play—while Jennifer North (Tate), a beautiful blonde with limited talent, is in the chorus. Anne Welles (Parkins) is a New England ingenue who recently arrived in New York City and works as a secretary for a theatrical agency that represents Lawson. Neely, Jennifer, and Anne become fast friends, sharing the bonds of ambition and the tendency to fall in love with the wrong men.
O'Hara is fired from the show because Lawson considers her a threat. Assisted by Lyon Burke, an attorney from Anne's theatrical agency, O'Hara make an appearance on a telethon and is given a nightclub act. She becomes an overnight success and moves to Hollywood to pursue a lucrative film career. Once she's a star, though, Neely not only duplicates the egotistical behavior of Lawson, she also falls victim to the eponymous "dolls": prescription drugs, particularly the barbiturates Seconal and Nembutal and various stimulants. She betrays her husband, Mel Anderson (Milner), her career is shattered by erratic behavior and she is committed to a sanitarium.
Jennifer has followed Neely's path to Hollywood, where she marries nightclub singer Tony Polar (Tony Scotti) and becomes pregnant. When she learns that he has the hereditary condition Huntington's chorea, a fact his domineering half-sister and manager Miriam (Lee Grant) had been concealing, Jennifer has an abortion. As Tony's mental and physical health declines, Jennifer and Miriam check him into a sanitarium. Faced with Tony's mounting medical expenses, Jennifer finds herself working in French "art films" (soft-core pornography) to pay the bills.
Anne's natural beauty lands her a lucrative job promoting a line of cosmetics in tv and print ads. She also falls under the allure of drugs to escape her doomed relationship with cad Lyon (Burke), who has an affair with her erstwhile friend, Neely.
Neely, committed to the same institution as Tony to recover from her addictions, meets him there and they sing a duet at one of the sanitarium's weekly parties. Neely is released and given a chance to resurrect her career, but the attraction of drugs and alcohol proves too strong and she spirals into a hellish decline.
Jennifer is diagnosed with breast cancer and needs a mastectomy. She phones her mother, seeking moral support. The mother is only concerned with the reaction from her friends at Jennifer's "art films." Jennifer succumbs to depression and commits suicide by drug overdose.
Anne abandons drugs and her unfaithful lover and returns to New England. Lyon ends his affair with Neely and travels to New England to ask Anne to marry him. She decides to move on with her life and declines his offer.
From Wikipedia, the free encyclopedia