LGBTQIA Pride 2022 – We Will Never Go Back
My husband Andrew Reach and I are together for 40+ years. I'm now 70 years old finally free to be myself. I grew up in the 1950's and was called a sissy before I even knew what a sissy meant. In commemoration of Gay Pride Month, especially in these difficult times, I put this video together to inspire young generation to soldier on in our continuing quest for equality.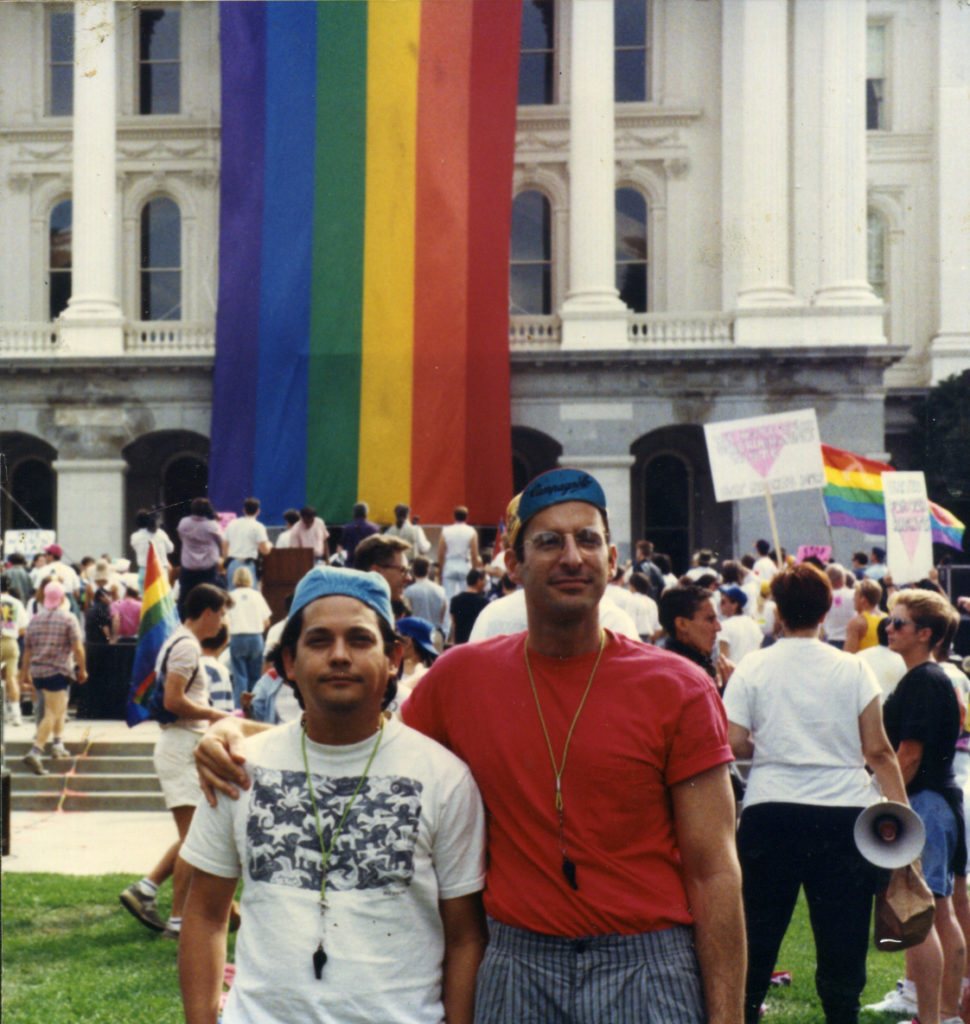 Bruce Baumwoll & Andrew Reach 1991 at rally at the California State Capitol Building in Sacramento in protest of Governer Pete Wilson's veto of Bill AB101 Gay Rights Legislation.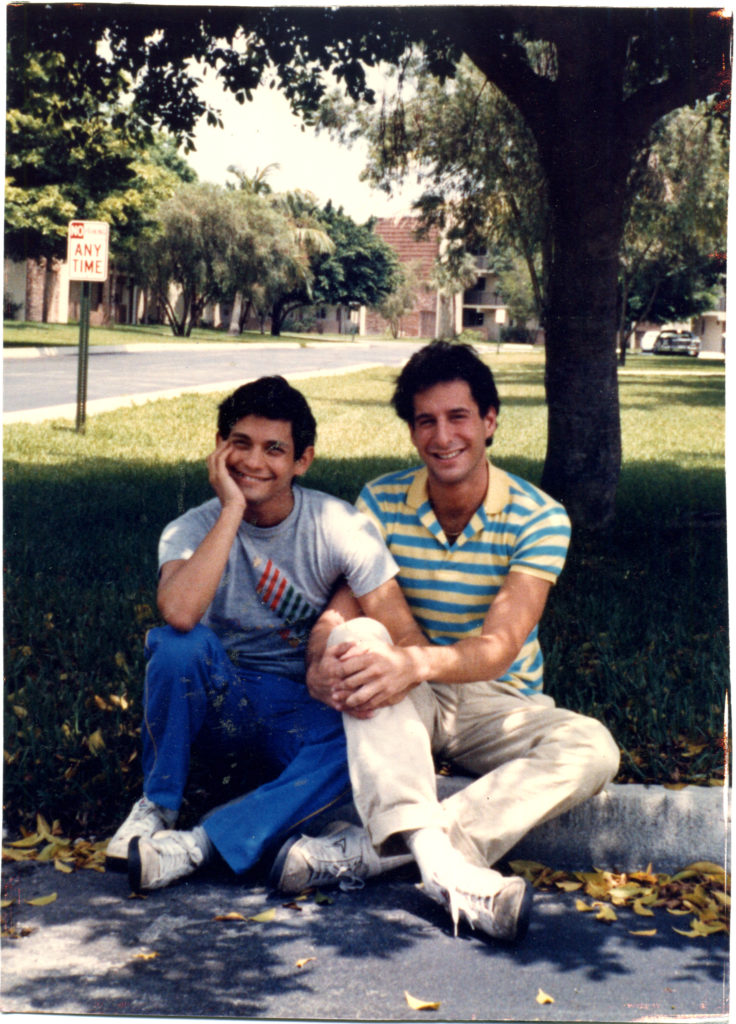 Bruce Baumwoll & Andrew Reach 1981
We lived our life openly from the moment we met.