Its been a while since I did my little films about the Rockaway's . I have been working on some for a few years looking for the right photographs to tell the story of my family's time there from 1915 to 1968.
I have been asked what is my love for this place. I grew up in my early years going to 10 schools in 3 different states; Florida, New York, and California all before I was 13 years old. For me home turns out to be in all of them. It has taken me a lifetime to find home. In the end it is in your heart.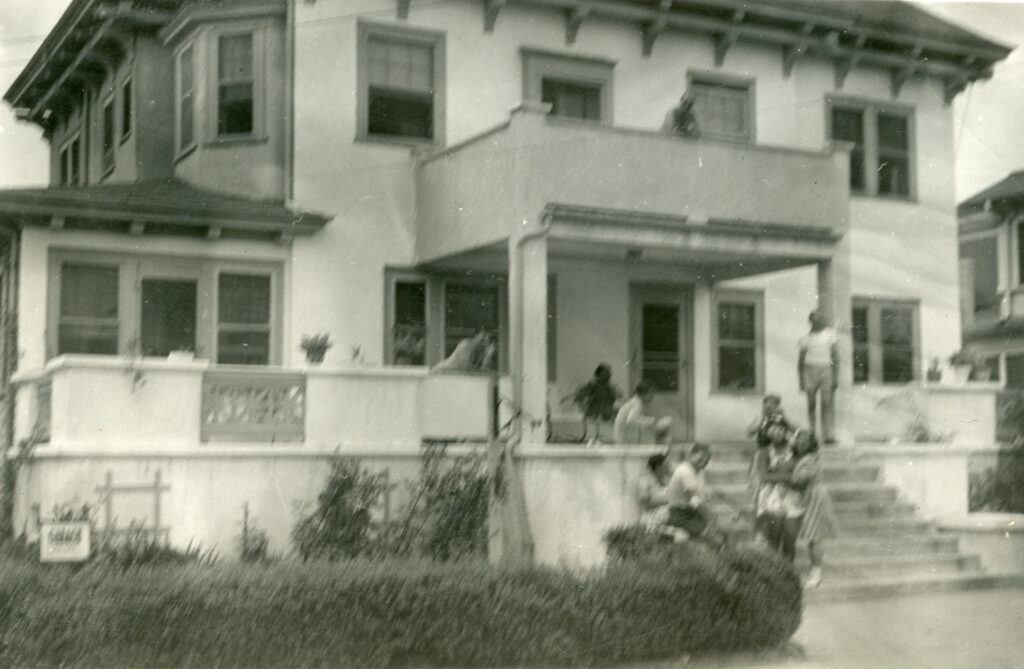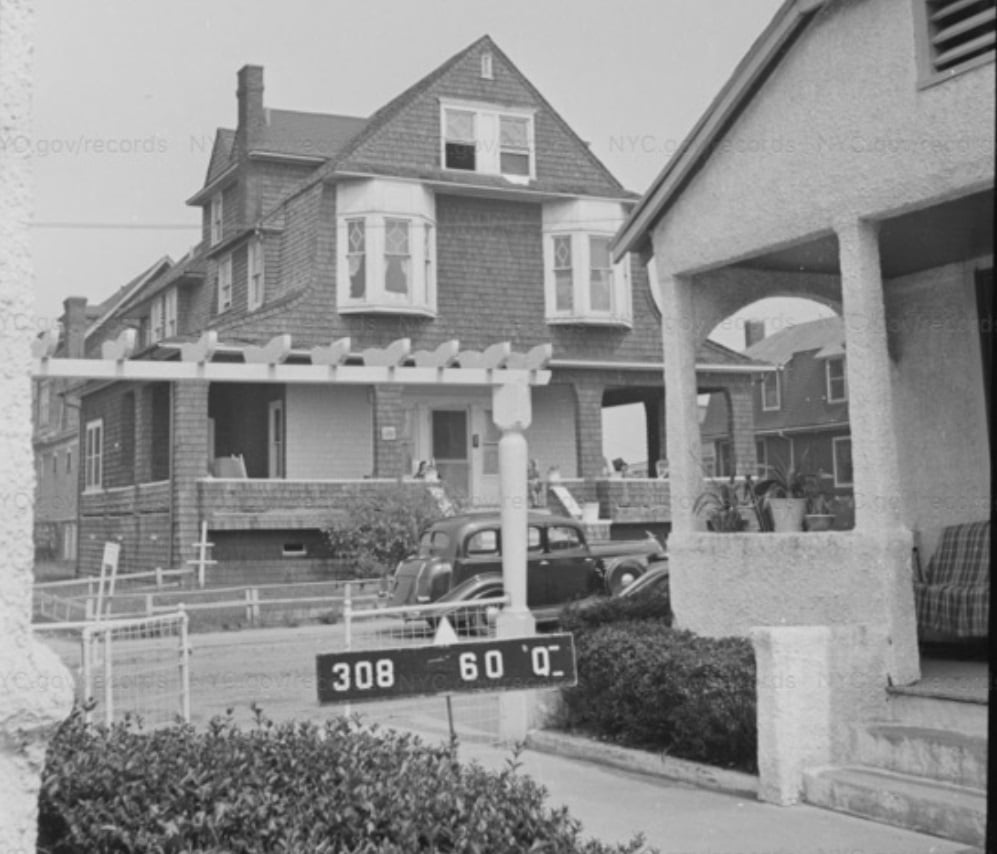 All the little films below were done over 10 years ago. New ones are coming soon.