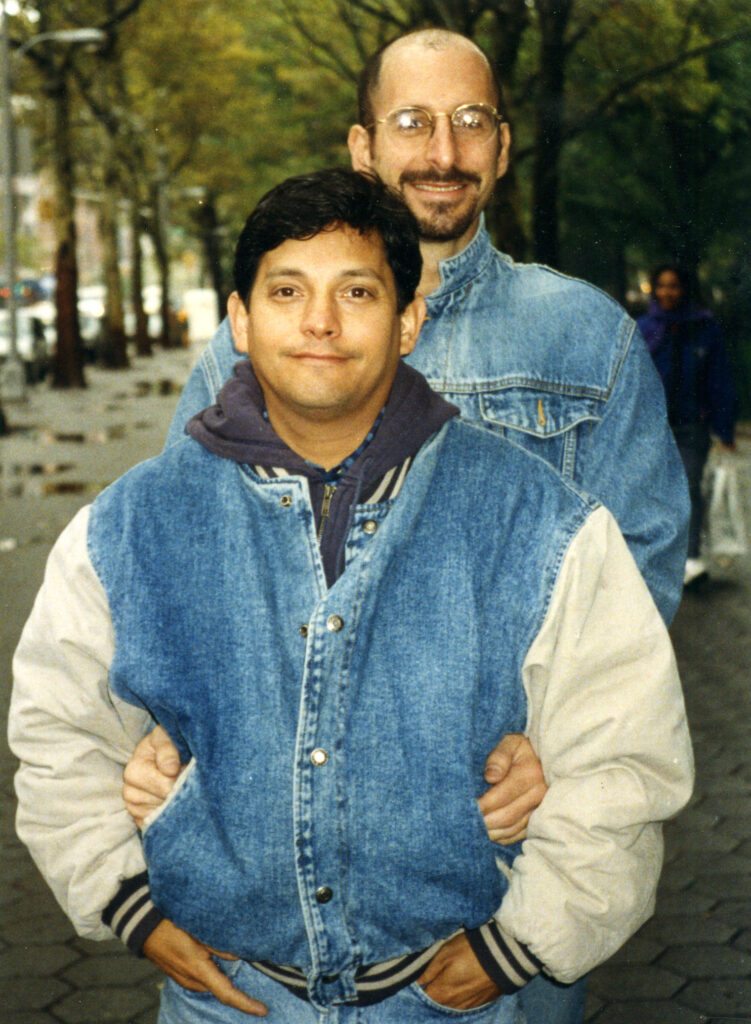 A list of all the gay tribute Films that I have now done. I hope you enjoy them as much as I have enjoyed making them.
The first Three videos below are about LGBTQ Equality
I also have three other little films that YouTube will not let me share because there might be a butt or two. To see these you must go to You Tube.
Baumwoll Archive Tribute – Gay Times
Music: "Big Spender" performed by Dame Shirley Bassey
https://www.youtube.com/watch?v=MzbGfeJGSz8
Baumwoll Archives Tribute "The Boys Of Hollywood" Young and Old
Music:
"Kiss" performed by Tom Jones
"Welcome To Burlesque" performed by Cher
https://www.youtube.com/watch?v=qbIGb6DI-Gc
Baumwoll Archives Tribute – FreeFall , 2013, Max Riemelt, Hanno Koffler
Music:
"Welcome To Burlesque" performed by Christina Aguilera
"Don't Be Cruel" performed by Elvis Presley
https://www.youtube.com/watch?v=EoShnDQ1WSc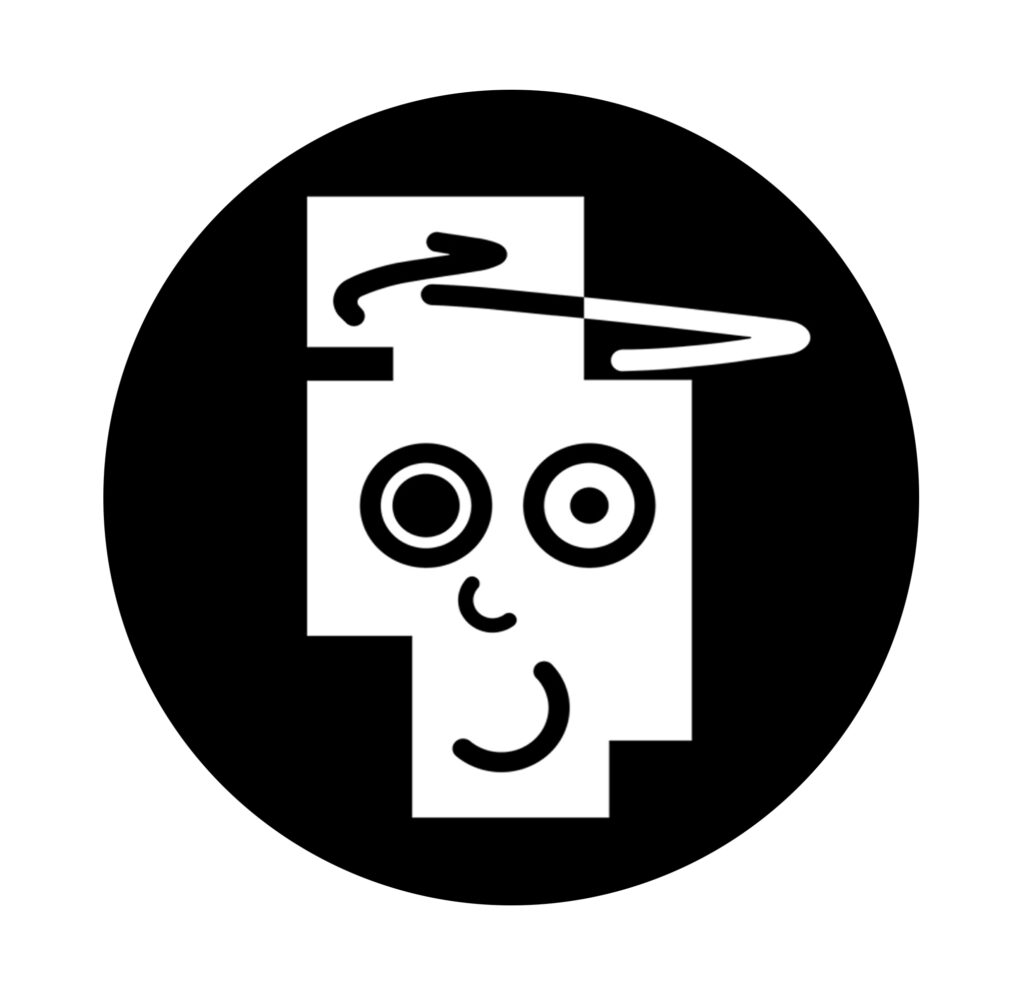 Click here to visit my Youtube Channel to see all my eclectic films