Free Fall watch my new little film on this wonderful love story of two men . Set in Germany.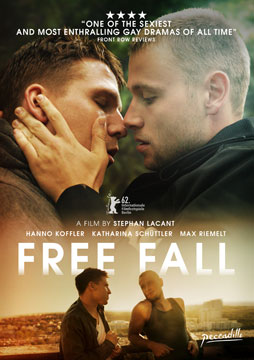 Freier Fallis a 2013 German drama film directed by Stephan Lacant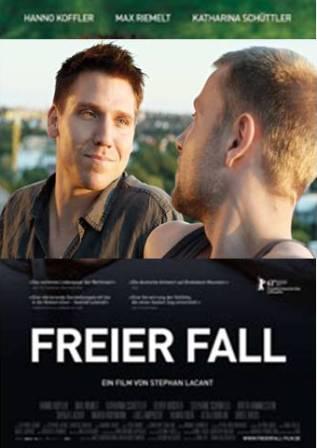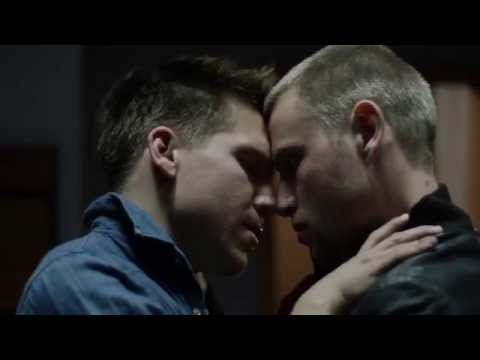 Hanno Koffler and Max Riemelt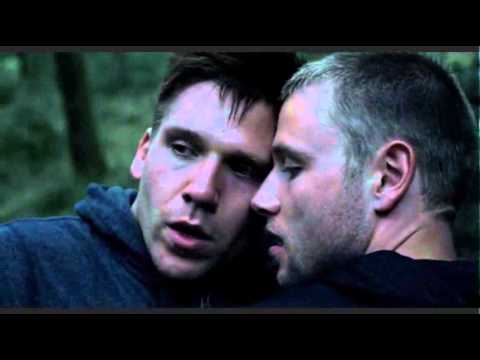 Hanno Koffler and Max Riemelt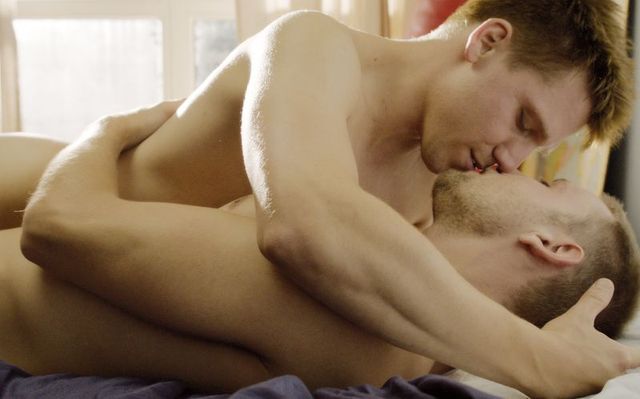 Hanno Koffler and Max Riemelt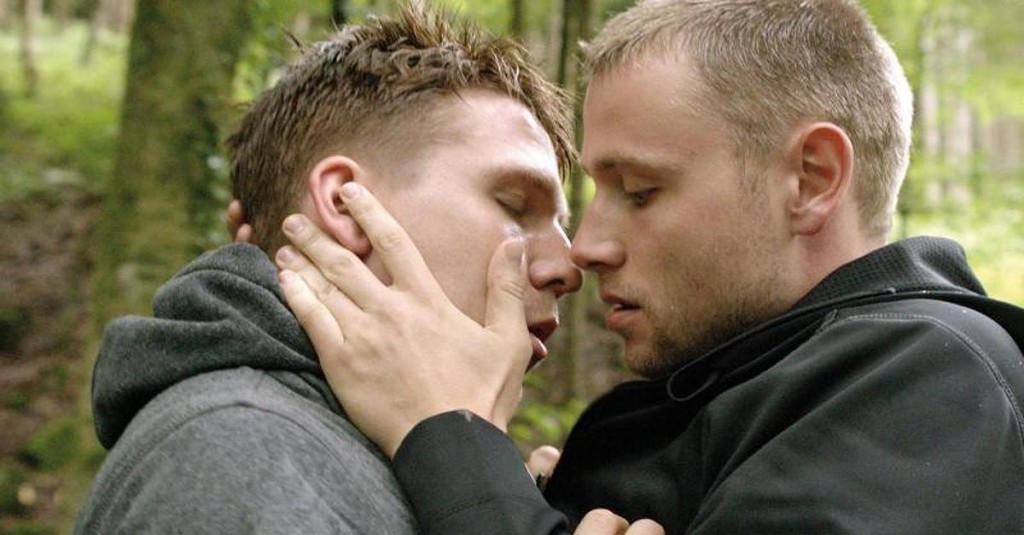 Hanno Koffler and Max Riemelt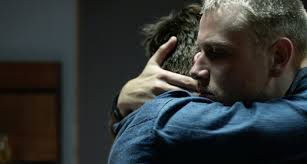 Hanno Koffler and Max Riemelt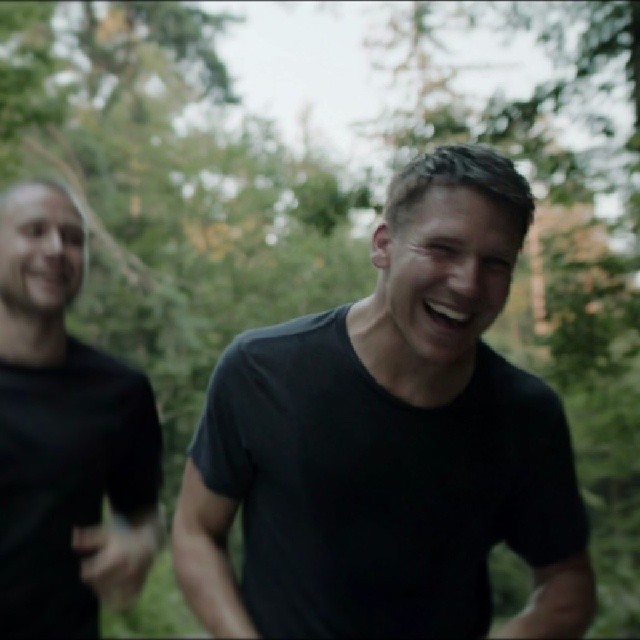 Hanno Koffler and Max Riemelt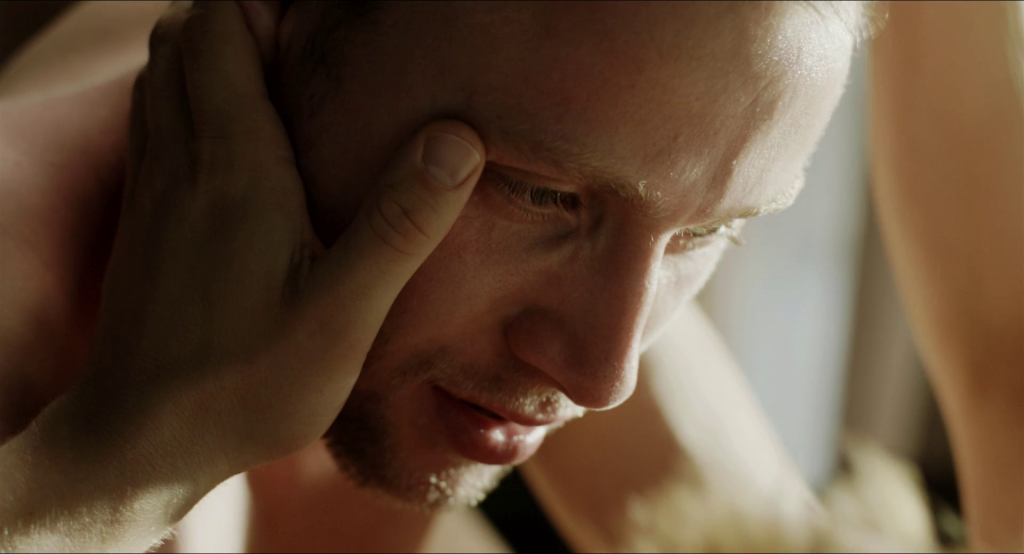 Chick here to see Free Fall gallery
Cast
Hanno Koffler as Marc Borgmann
Max Riemelt as Kay Engel
Katharina Schüttler as Bettina Bischoff
Oliver Bröcker as Frank Richter
Stephanie Schönfeld as Claudia Richter
Britta Hammelstein as Britt Rebmann
Shenja Lacher as Gregor Limpinski
Maren Kroymann as Inge Borgmann
Louis Lamprecht as Wolfgang Borgmann
Vilmar Bieri as Lothar Bischoff
Attila Borlan as Werner Brandt
Horst Krebs as Bernd Eiden
Samuel Schnepf as Benno Borgmann
Marc Borgman (Koffler), a young police officer, is on a training course for the riot control unit. He is not doing well at the police academy, being behind in his group athletically. Cocky and self-assured, Marc does not initially get along with his roommate at the academy, Kay Engel (Riemelt). They have a physical confrontation during exercise, but afterwards Marc apologizes for his aggressive behavior and they become friends. The two begin jogging together regularly, one time during which Kay engages Marc sexually. Confused and hesitant, Marc initially rebuffs him and keeps his distance, but then acknowledges his attraction by continuing to share intimate encounters with Kay.
Simultaneously, Bettina, Marc's longtime girlfriend, is pregnant, and together they have just moved to a new house close to his parents. Complications arise when living a double life begins taking a psychological toll on Marc, as it becomes clear that acting on his feelings for another man could put his personal and professional life in jeopardy.