Life is about going on after what ever has happen for Andrew and I it is all thru our art and the healing . This has been fun .
My spouse Andrew Reach has gone through a lot with his disability in the past year but he keeps moving forward despite it all. You can't keep a genius down.
He went back to his family roots. They were pioneers at Fort Leavenworth Kansas.They were  there between the years 1860 and 1887 during the civil war and then the Indian wars. They made textiles, clothing, saddles, shoes and covered wagon covers and sold to the government and to pioneers heading west.
So now I'm proud to introduce to you his line of designs that are available on a range of products; throw pillows, duvet covers, clocks, mugs, tote bags, laptop and ipad skins, iphone cases, shower curtains and stationary. They can be purchased at affordable prices at his store on Society6.com. Below are screen shots of his products. Clicking on the screenshot image will bring you to that page.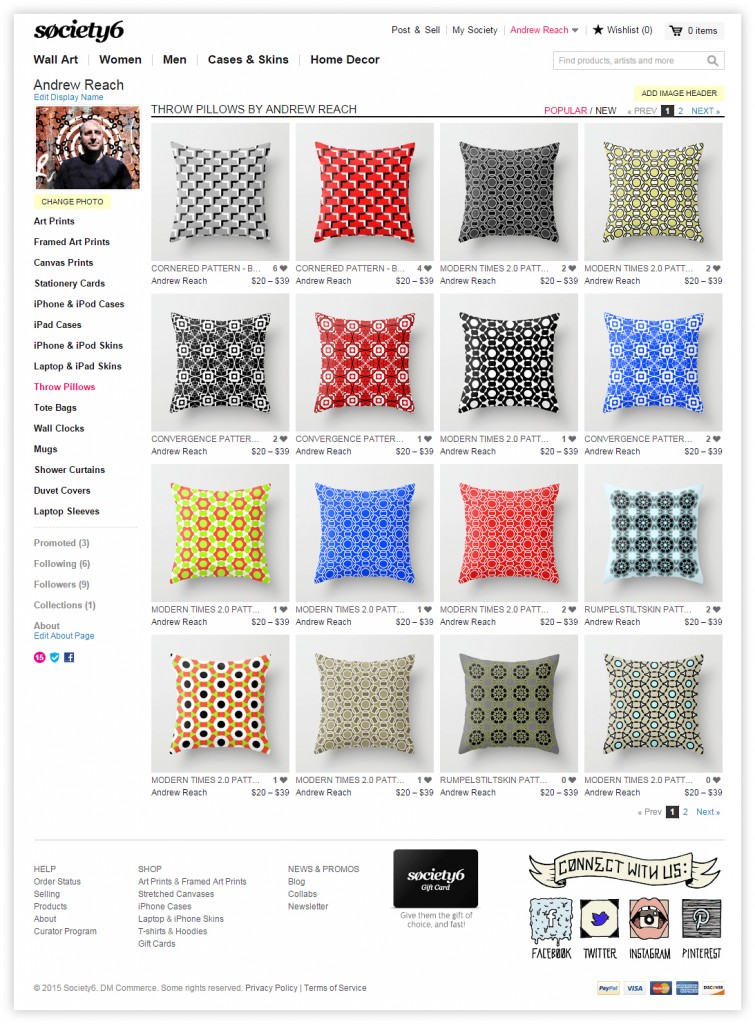 Throw Pillows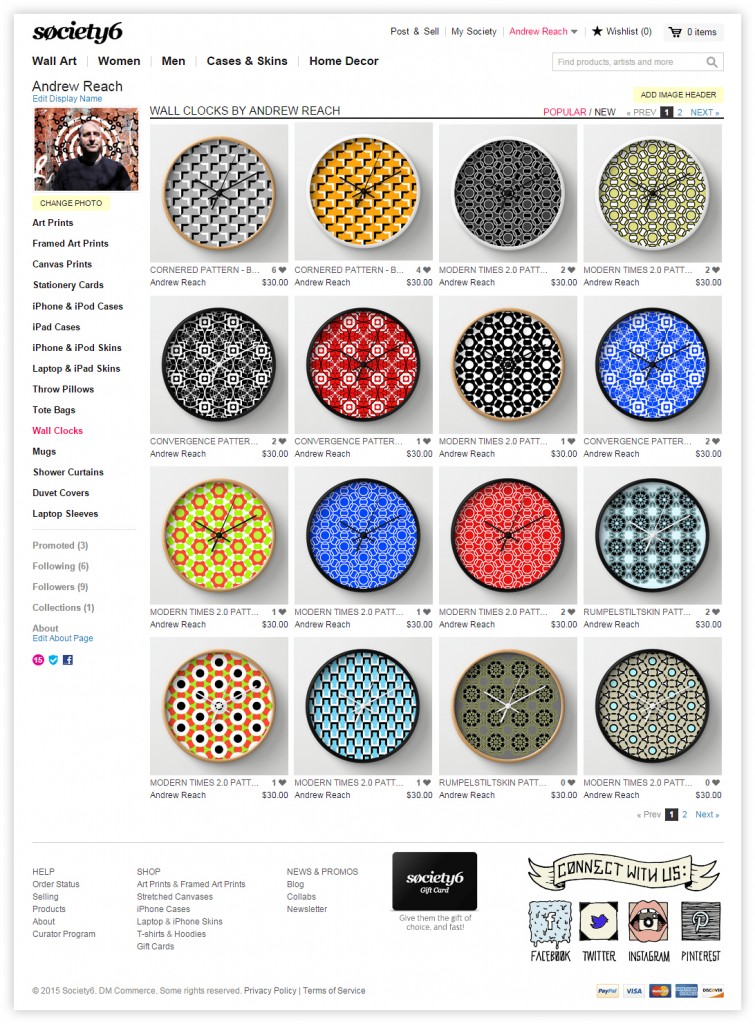 Clocks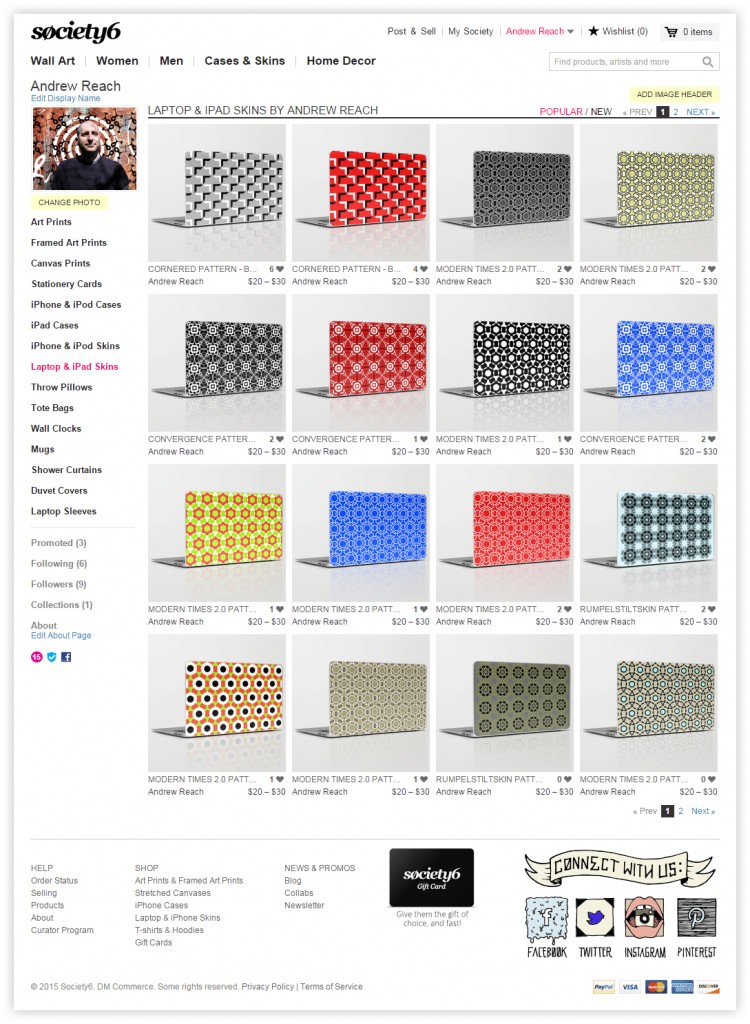 Laptop & Ipad Skins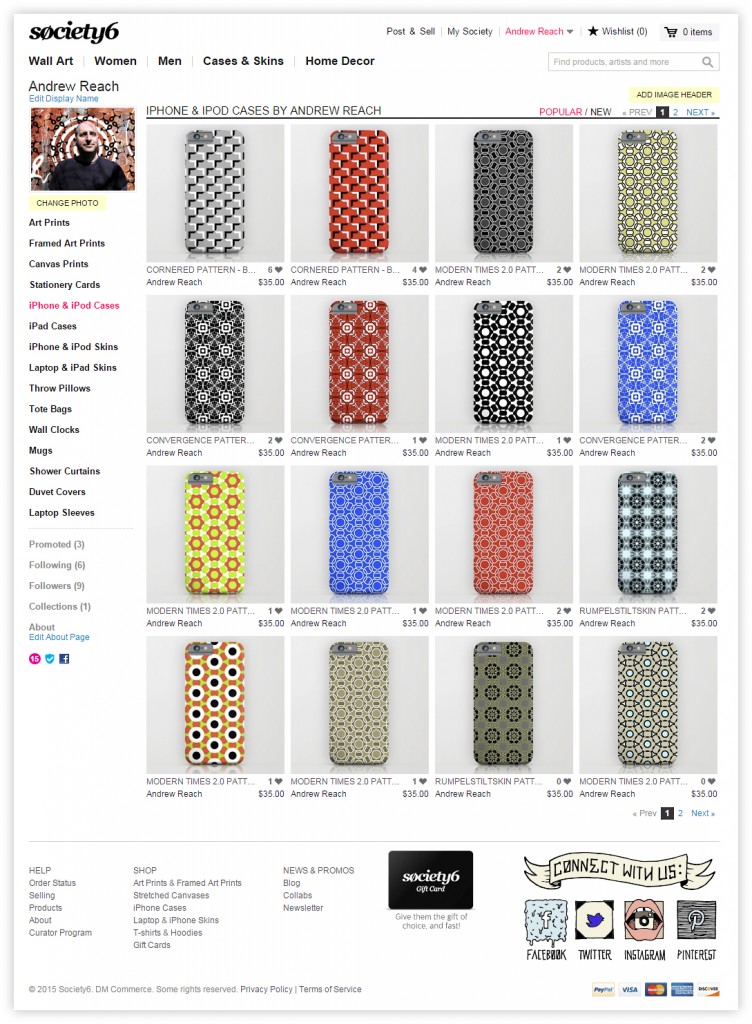 Iphone Cases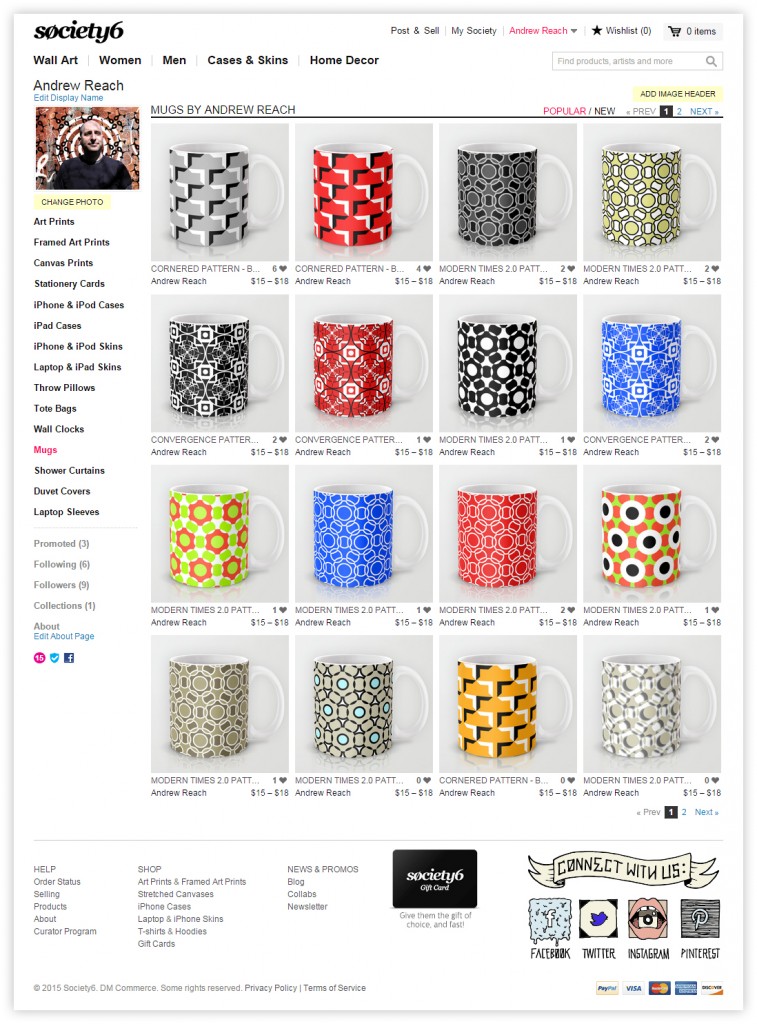 Mugs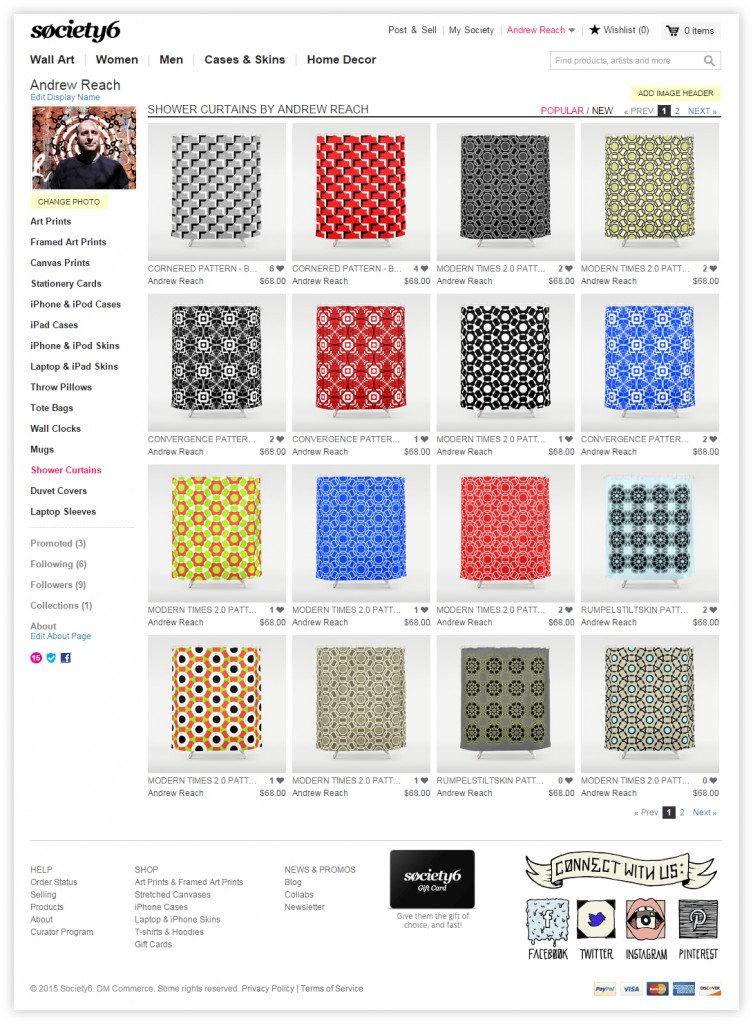 Shower Curtains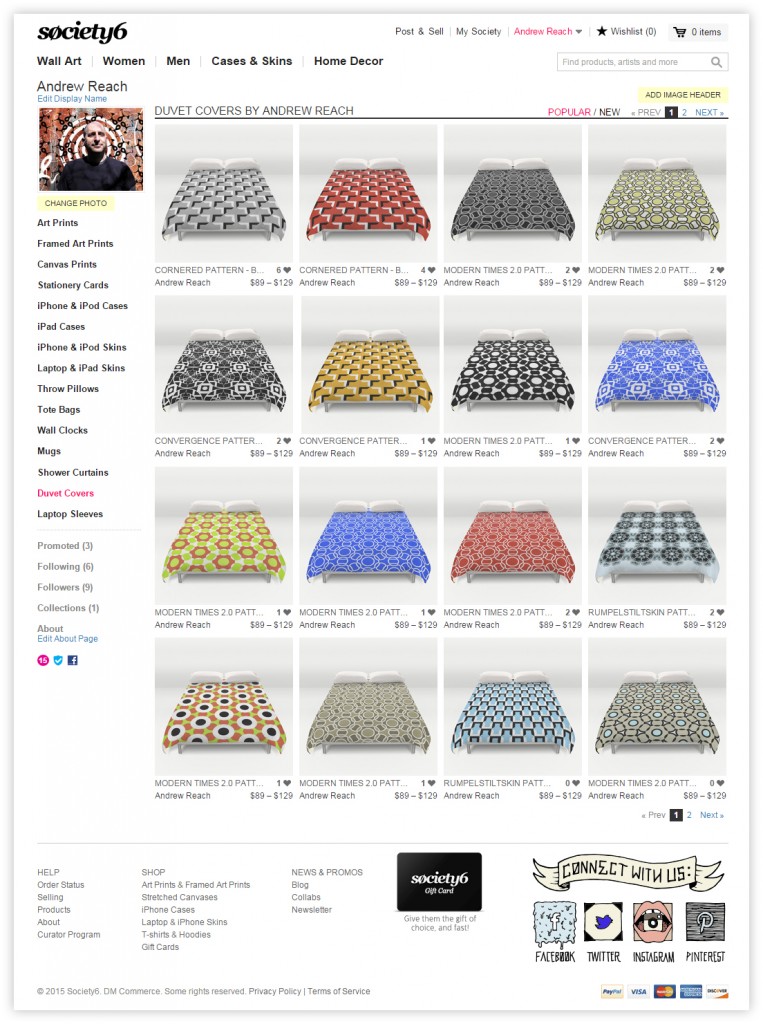 Duvet Covers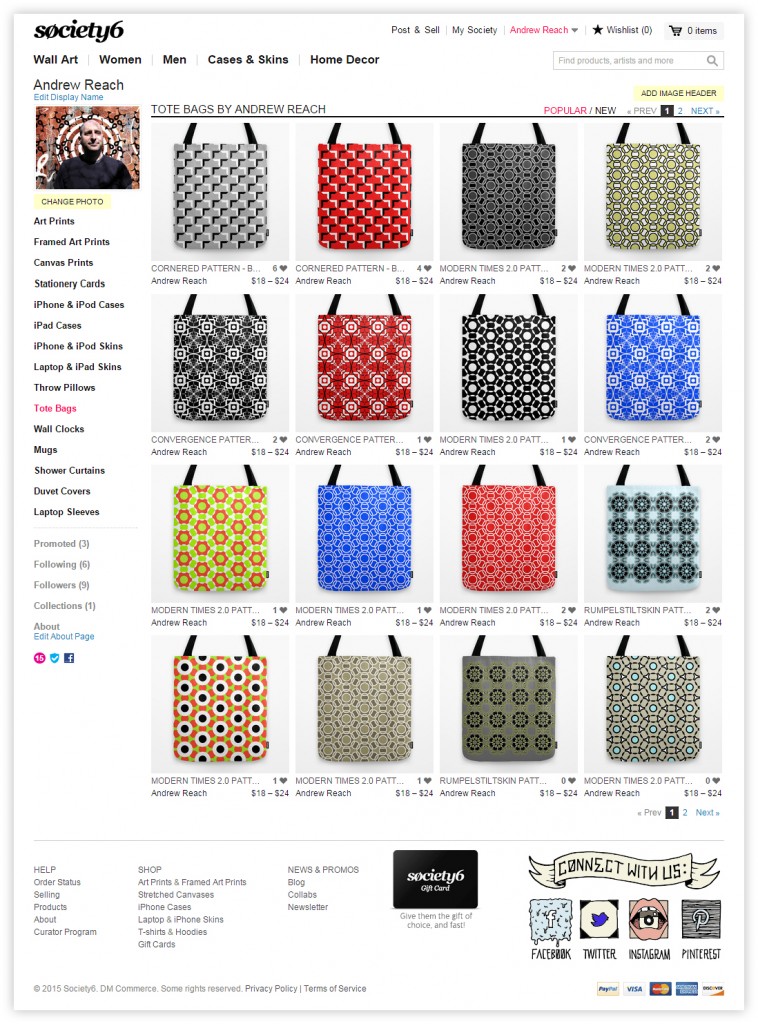 Tote Bags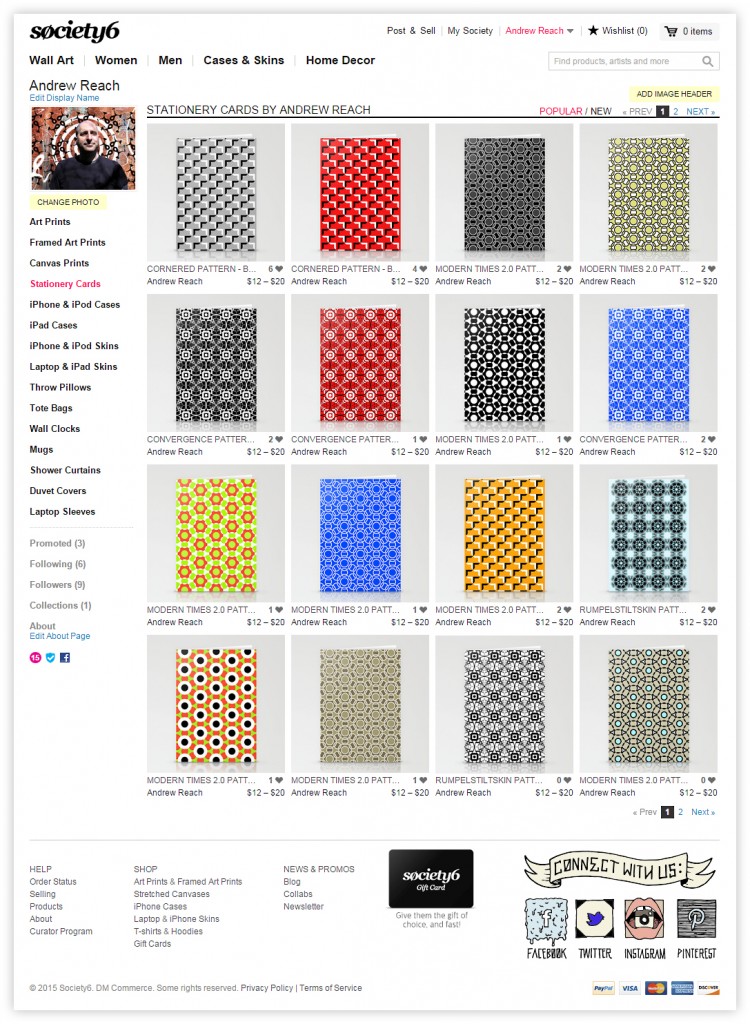 Stationary Cards