This is the first post to introduce you to and I'm very excited to bring you my new category – Movies, located at the top menu bar of my blog. Hovering over this will pull down a menu of my favorite movies.
To all that have come to my blog, my love for film has been a powerful part of my whole life. I have spent much of my life falling in love with many films and many wonderful actors and actresses.  They will be the films that have been a part of my life from my childhood to brand new ones . There will be scenes of the movies from you-tube, movie stills and posters and books from many of them.
I picked an early favorite of mine, Pollyanna to kick off my movie pages. I hope you enjoy. But just remember as Pollyanna said, "Just be glad".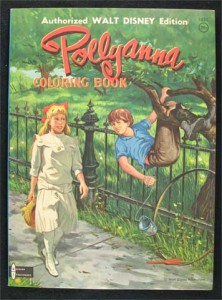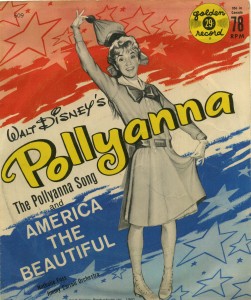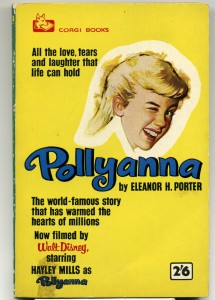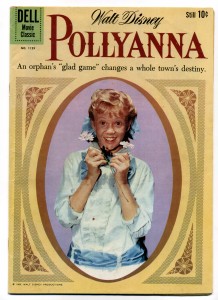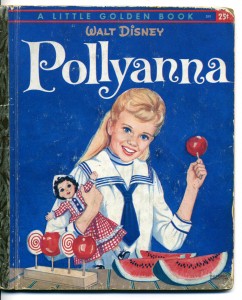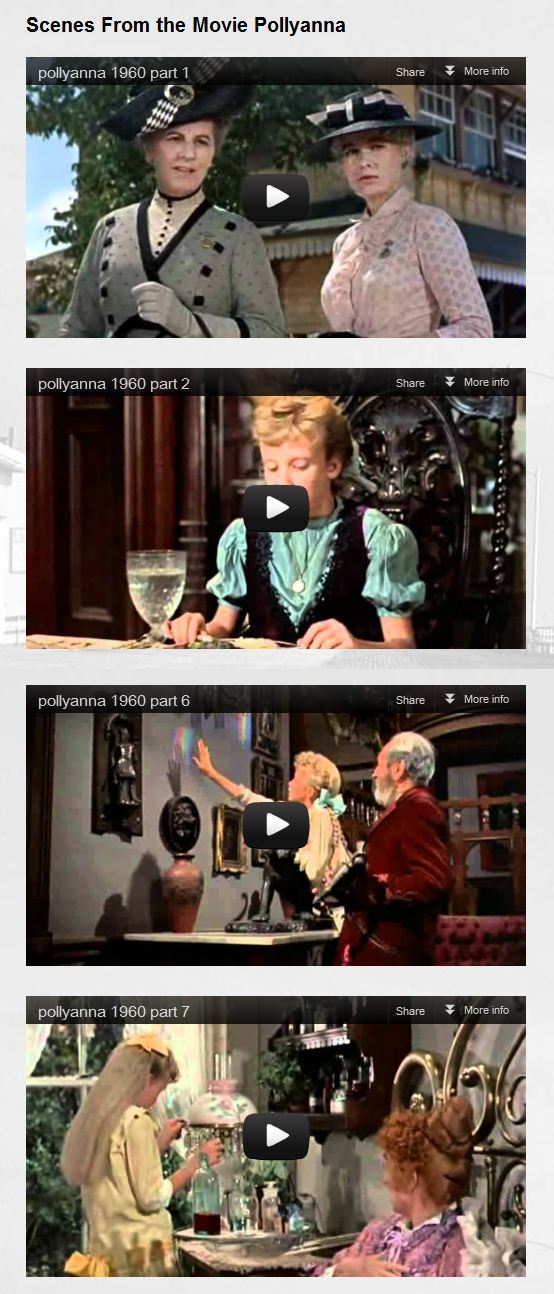 Movies Stills and Movie Posters and Lobby Cards below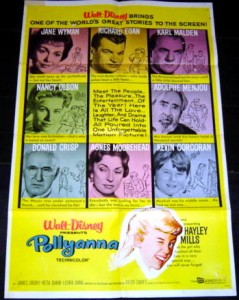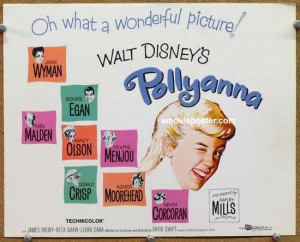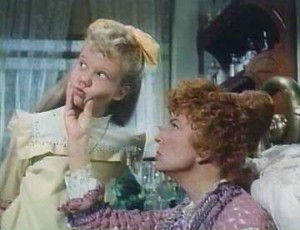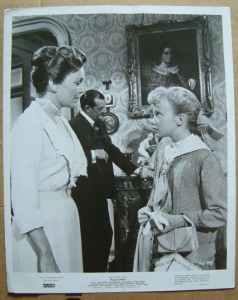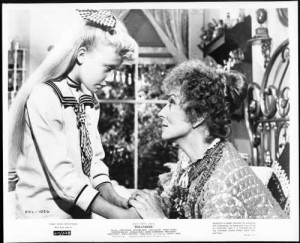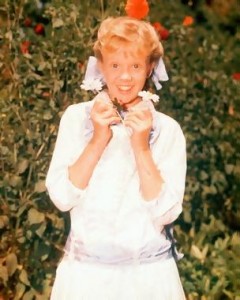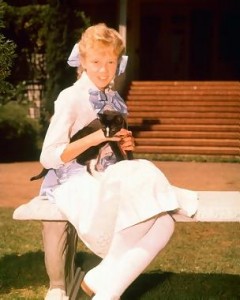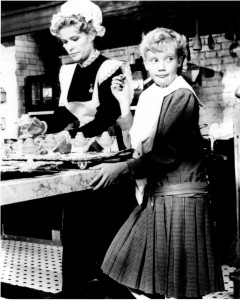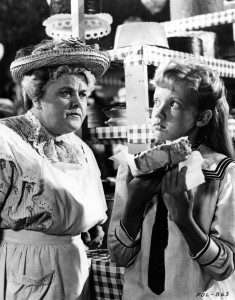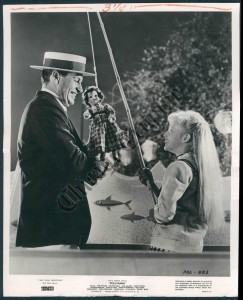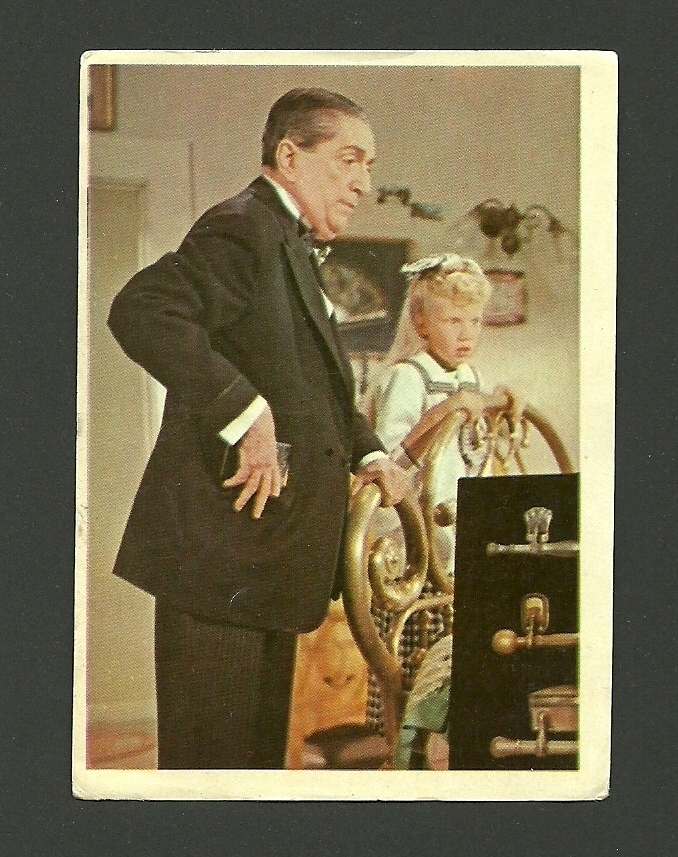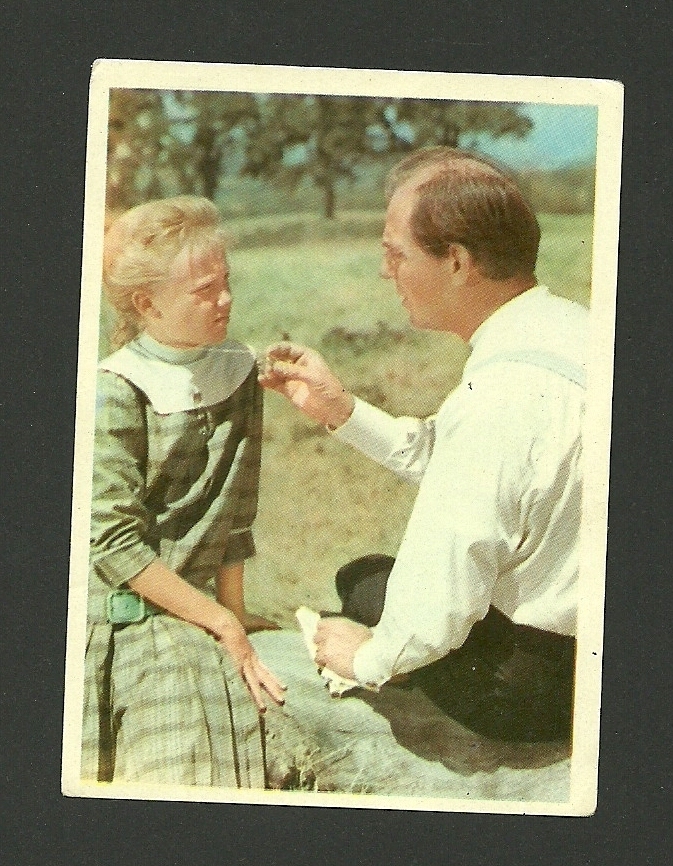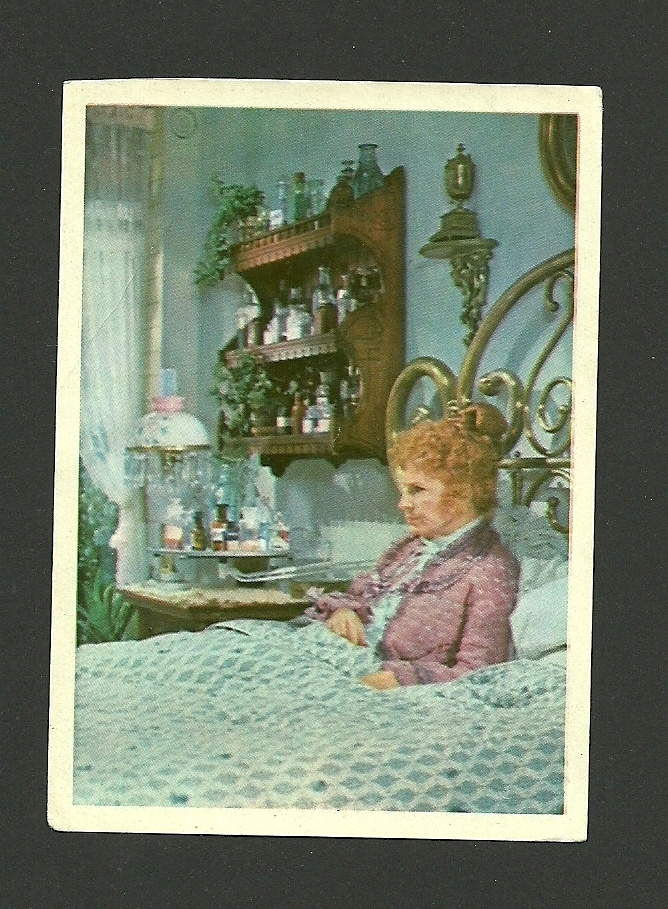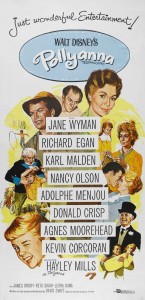 This is a 3 Sheet Poster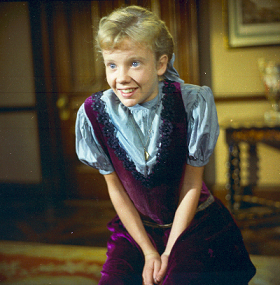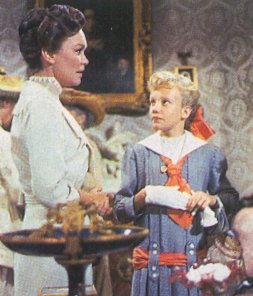 Lobby Card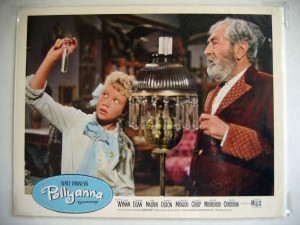 LobbyCard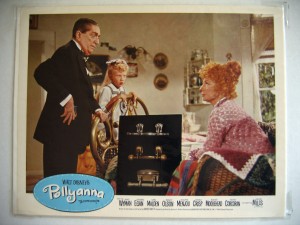 Lobby Card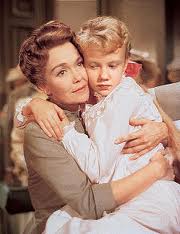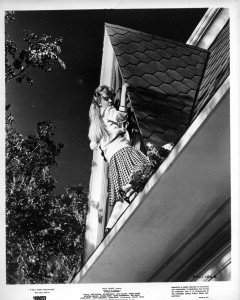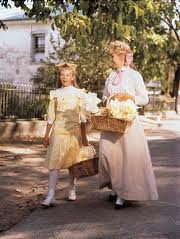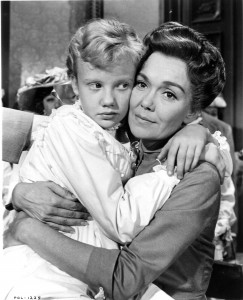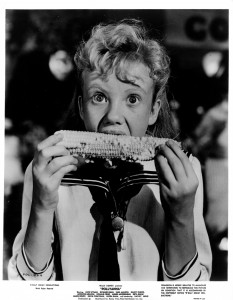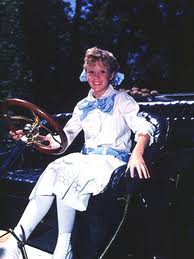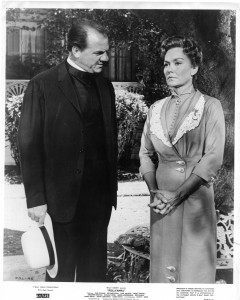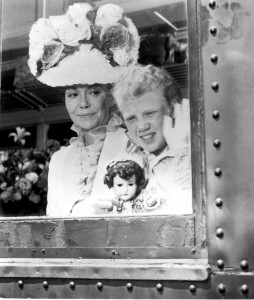 All posters and books and movie still are from my private movie collection. There will be many more movie stills to come for Pollyanna including lobby cards, press books and posters. Remember to check out my MOVIE category for many of my favorite films.