David Hockney!
Born in 1937, Hockney is a pop art legend whose depictions of pools, cherry blossoms and sausage dogs brighten up the contemporary art scene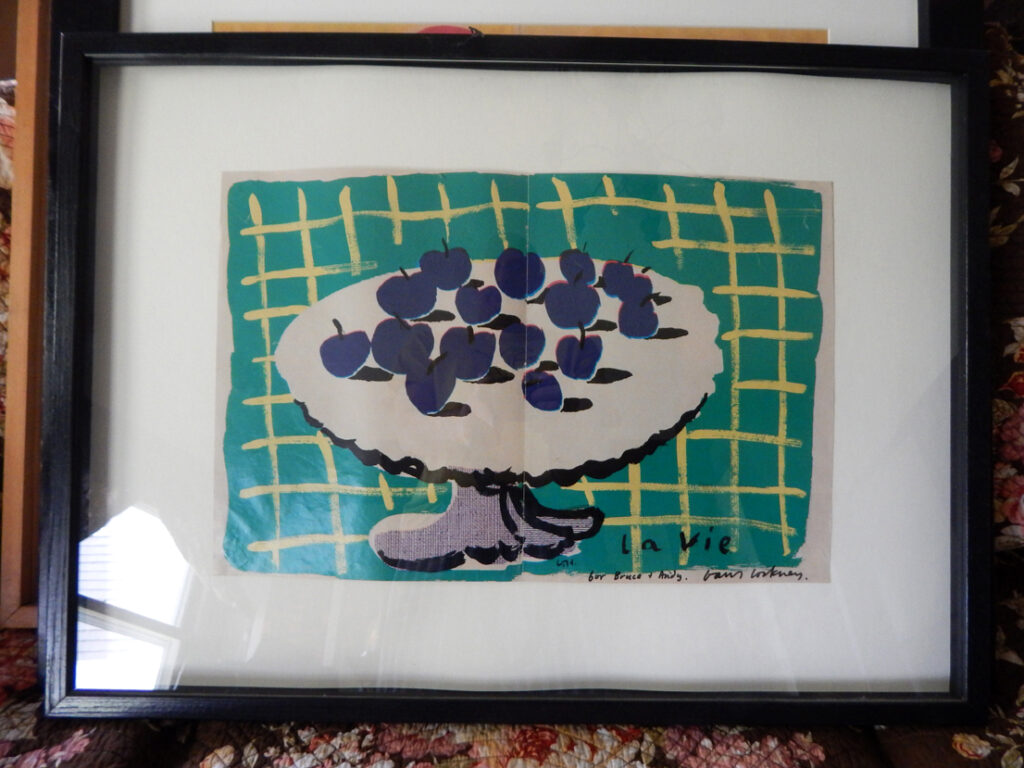 When Andrew and I lived in West hollywood California we used to take our dogs to run in Laurel Canyon dog park. At that time David Hockney was having an exhibition at Los Angeles County Museum of Art. his art was everywhere. Each piece was magnificent. In one section of the exhibition was work that he did with Xerox Photocopying. As I mentioned before I was a paper man, selling paper ephemera. The Xerox art on the walls, there was one from interview magazine and I believe the other one was from life magazine. The narrative on the wall talked about him going to Laurel Canyon Dog park with his dachshunds. I went to the museum shop to see what they were selling and it was a poster from the show. I decided at that moment, I would search out the magazines that he put art in that were on the wall in the museum that he had made for the masses. It took me awhile but I found them in a store on Venice Blvd that sold all kinds of old magazines and books. It was one of my favorite stores to find paper ephemera. I left the magazines in the car knowing that I had made my mind up that I would take my dogs up to the park in hopes that he would be there with his dogs one day. Sure enough on the first day that I went, there he was. I was so elated that I almost could not contain myself. My dogs first played with his dogs and then I introduced myself. I told him the story I just told you here and he laughed and laughed. he told me to go to the car, get the magazines and he would sign the pages that had his xerox art in them. As he began to sign them, he began to doodle on them with a sharpie adding new detail and then signed them to Andrew and I. He laughed again and said you will be the only person in the world that will have these. I laughed back with him and said I could never afford your work and this is beyond anything I could have imagined. He gave me a hug and my wish came true. I had two pieces signed and doodled by the one and only David Hockney, one of the great modern artists.
Here are the pieces that David Hockney signed and doodled on to both of us.