INTRODUCING THE LUMEN PRIZE EXHIBITION from Lumen Prize Exhibition on Vimeo.
I want to share a competition for an exhibition my partner Andrew entered, The Lumen Prize.
As many of you who follow my blog know, my partner Andrew is disabled. Andrew is having setbacks with different complications all adding to his pain. Due to the massive surgeries, the toll on his spine has been tremendous.  He now has problems with his left leg causing him terrible pain and making it difficult to walk. Also, he is having problems with his upper back, shoulders and neck causing terrible migrain headaches. He has to sleep with his left arm tied down so he can't move it at night which adds to his constriction while sleeping in addition to having to wear a CPAP mask because of severe sleep apnia caused by the first surgery. So for me I'm very proud of my Andrew. I push him as much as I can and do all that I can to keep him where he loves to be, creating art which helps him get away from his pain. Their are many forms of healing pain. Art is a powerful one.
Read below about this fabulous competition and the two works he entered.
The Lumen Prize shortlist of 50 works will be chosen by an international selection committe of art specialists and entries will start traveling the world as the Lumen Prize Exhibition in January 2013, appearing in top galleries and venues around the world listed below and more locations will be added.
January 21-28:   London, Gallery 27, Cork Street
February, 2013:  Latvia, Robert's Books
March 2013:        Hong Kong, Plum Blossoms Art Gallery
March 2013:        Shanghai, FQ Projects
Andrew says about digital art and it's relation to the exhibit:
The burgeoning movement of Digital Fine Art is gaining momentum. The art world is beginning to recognize that art created with digital tools is art that speaks of our times,the 21st century. Technology is exponentially changing our world and it's only logical that it's use will continue to spread as a tool not only to communicate, but a powerful engine of creativity in the visual arts.

Another important aspect of the growth of the digital visual arts is that it is global in reach in a way not seen before in art movements and thus opens us up to rich visual expressions from cultures across the world and in doing so I believe can help bring us all closer together. It is in this spirit that is at the core of this special exhibition.

Excerpt from The Lumen Prize Mission Statement:
The Lumen Prize Exhibition is an international award that celebrates the very best fine art created digitally. Our goal is to focus the world's attention on this exciting, emerging genre of fine art through a curated competition that will find the very best examples of digitally-created art andthen take this work on a global tour in 2013.  read more…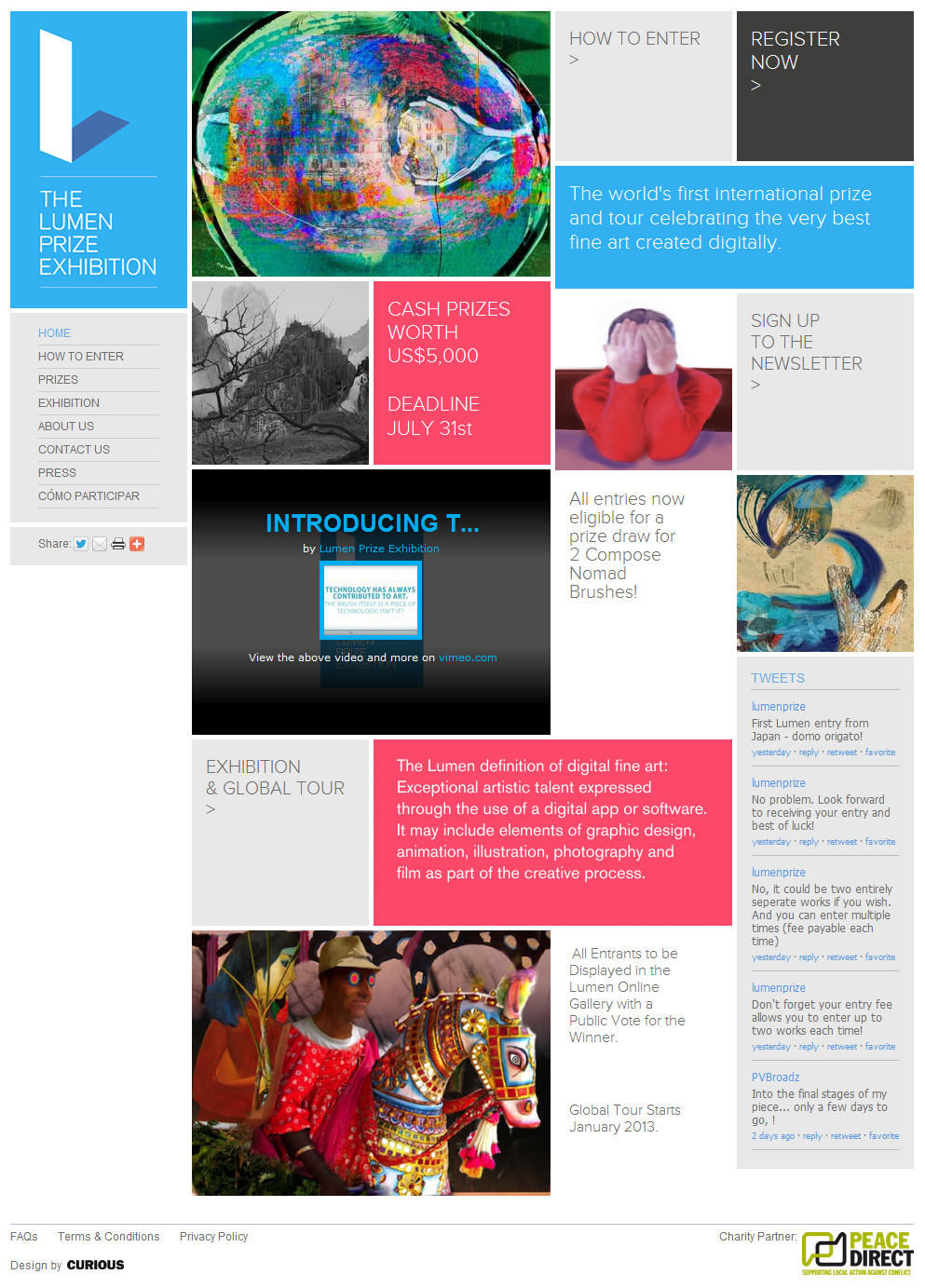 Above: Screen shot of The Lumen Prize Home Page. visit www.Lumenprize.com

Below are Andrew's entries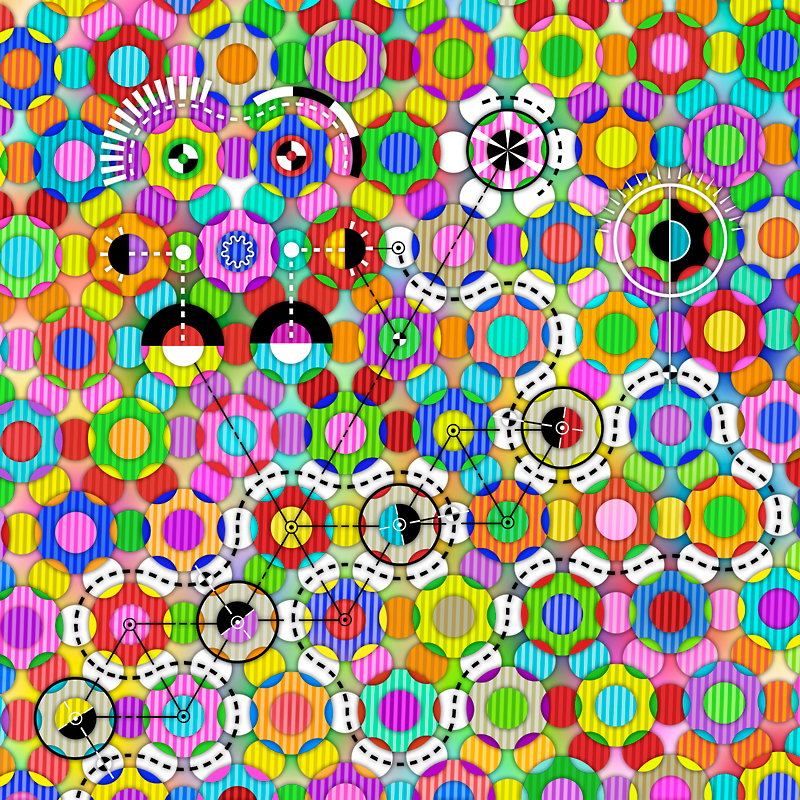 Bumps in the Road, 2012
Epson Print on Canvas, 54 x 54 inches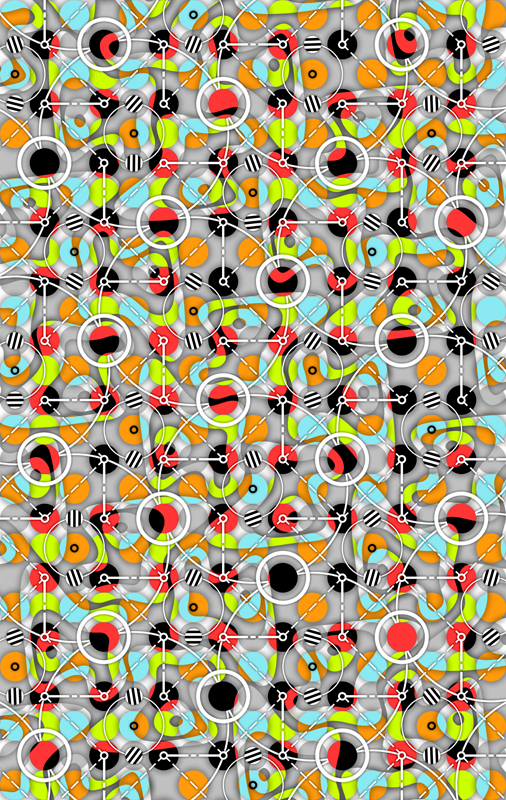 The Schemes of Pain That Freedom Must Endure, 2012
Epson Print on Canvas, 85.5 x 54 inches