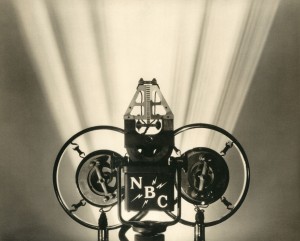 Below are a few of the iconic photographs of the great Margaret Bourke-White. I've always loved her photographs but when I came upon the aerial photograph of the Boardwalk of Edgemere – Far Rockaway Long Island from a 1954 Life Magazine,it set me on a course of discovery. I was amazed to learn that she began her photographic career in Cleveland, taking many photographs of my great city, from the steel mills to the gardens, bridges and buildings. I went deeper and discovered her lifetime of work which I fell in love with and now share with you.
The photos here and on my online archive are courtesy from the following books:
Margaret Bourke-White, The Photography of Design 1927-1936, Stephen Bennet Phillips
Margaret Bourke-White, Photographs 1904-1971, Introduction by Terrence Heath
Margaret Bourke-White, The Cleveland Years  1927-1930 , The New Gallery of Contemporary Art – Cleveland Ohio
Note: all captions are for photos from left to right
Oliver Chilled Plow, Plow Blades 1930
Royal Typewriter 1932
Otis Steel, 200 Tons, Ladle 1928
Industrial Cable 1930
Lincoln Electric, Sparks 1929
International Harvester, Welding Parts 1933
Chesterfield Cigarette, Barrels, early 1930's
To see hundreds more, click here to go to my online Margaret Bourke-White album or you can view slide show below.